Welcome to the Hilton Head SDA Church in Hilton Head Island, SC. We are a Christian community and would love to have you join our family. To learn more about what we believe you can visit our About Us page. Please join us for Bible study, worship, and prayer.
Pastor Cornelius Kamei
Hilton Head SDA Church
Join Us This Saturday for Sabbath School and Church services 
Service times:
Sabbath School:  9:30 AM     Link for Sabbath School Lesson
Worship Service: 11:00 AM   
Zoom Link for Sabbath School and Church Sermon:   Click Here
Meeting ID:  442 707 8379                                Passcode:  1L2RTz
POTLUCK IN THE FELLOWSHIP HALL FOLLOWING THE SERVICE THE SECOND SABBATH OF EACH MONTH.
Click here for a Church Bulletin of Activities Sabbath morning
ANNOUNCEMENTS:
ZOOM PRAYER MEETING
Prayer Meeting is held every Tuesday evening by Zoom at 7:00 pm Eastern Time.  If you have a praise or prayer request, but cannot attend, click on this link to submit your praise/prayer request for the assembled group to pray for:   Prayer Request
Please use the connection information shown below:
Join by computer, tablet, or smartphone:
https://us02web.zoom.us/j/4427078379...
Meeting ID: 442 707 8379
Passcode: 1L2RTz
One Tap Mobile number using your Smart Phone:
+13017158592,,4427078379#
Dial into the meeting with you flip phone or home telephone:
+1 301 715 8592
Meeting ID: 442 707 8379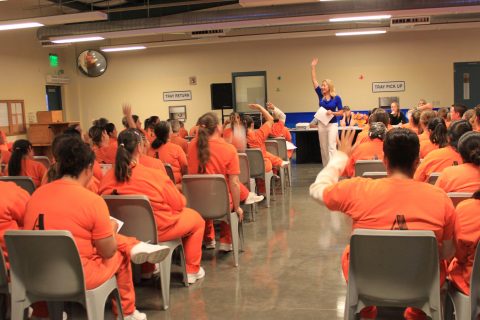 PRISON MINISTRY
Join the team to offer Bible studies at the Ridgeland Correctional Institution.  Contact Pamela Rea for additional information.   The team is also collecting hygiene items for the prisoners.  You can bring toothpaste or deodorant to the church collection bin.  The team also welcomes donations to the local prison ministry effort to secure evangelistic literature.
Mission Opportunity in Nagaland and Manipur India
The Hilton Head Seventh-day Adventist Church has started a mission opportunity in Nagaland and Manipur India.  India has over 84 million people in extreme poverty.   We are working through Pastor Dhormo Kamei and others to distribute food, clothing, provide basic education to children and provide medical help.  This mission is also focusing on providing food, clothing, and medical help for widows and orphans.  You may donate to this cause by clicking on the "online giving" tab shown above.  Click here to see the most recent mission report from Pastor Dhormo Kamei.  Click on the "serving those in need" tab above for more information.
Click on the Events tab to listen to previous sermons or prayer meeting presentations.